Latin American art will not be generalized.
In 2017, Pacific Standard Time — an initiative of The Getty — brought the largest collection of Latin American and Latino art to Los Angeles.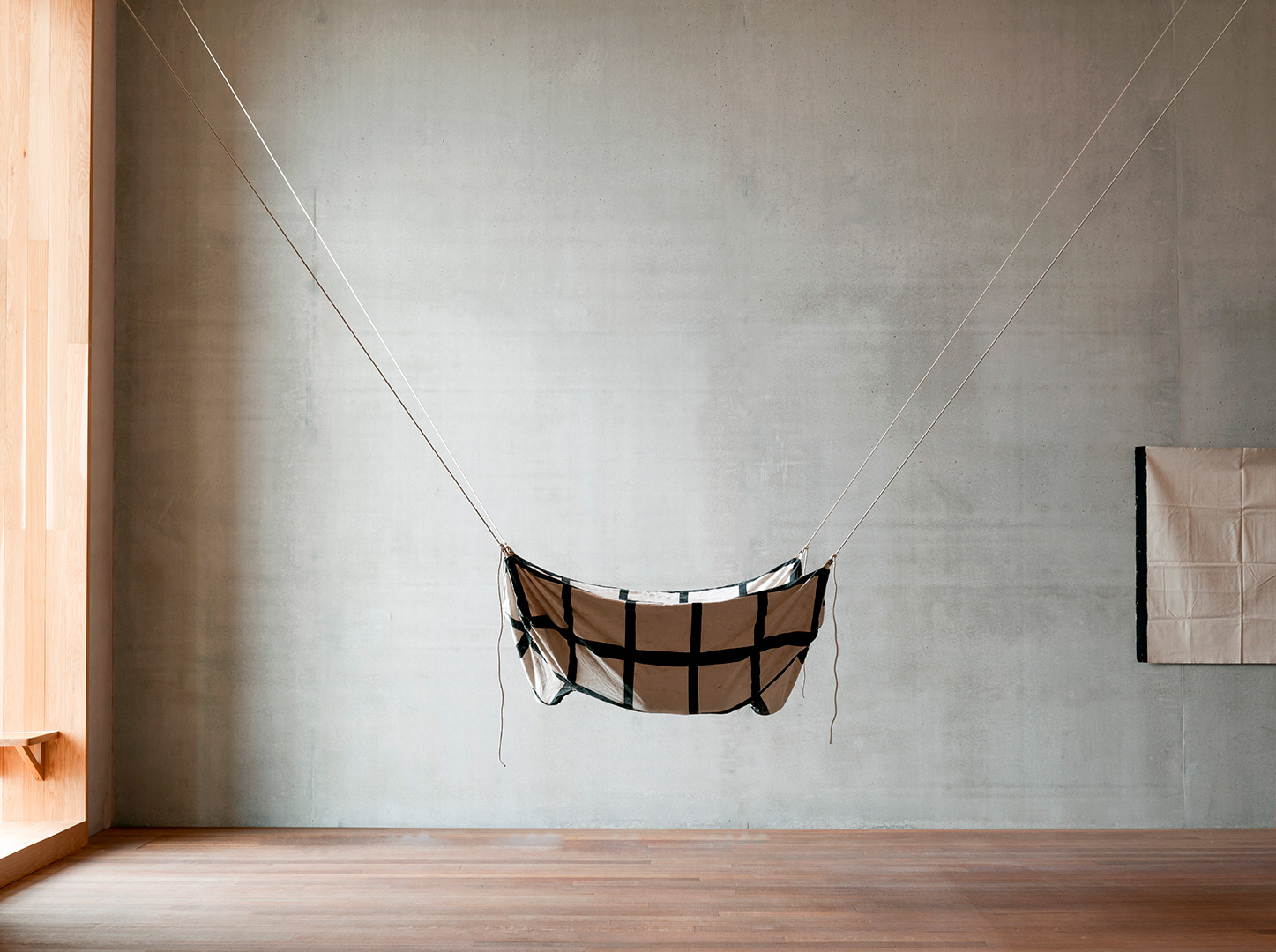 It's not all Frida Kahlo and Diego Rivera.
The collection included photography, painting, sculpture, murals, artifacts, films, performance and everything in between. 5 years of planning, over one thousand artists from 45 countries, and more than 70 participating exhibitions.
We were a little selective.
for the colors, at least. Each gradient was created using colors from the piece of art it represented, making no two the same.
Art on wheels.
for the month of october, the Pst mobile museum made its way around los angeles. with a snapchat integration people were able to view art through the lines. outside they were able to imagine lines of their own.
At the end of PST,
we revealed what line went with what are piece.